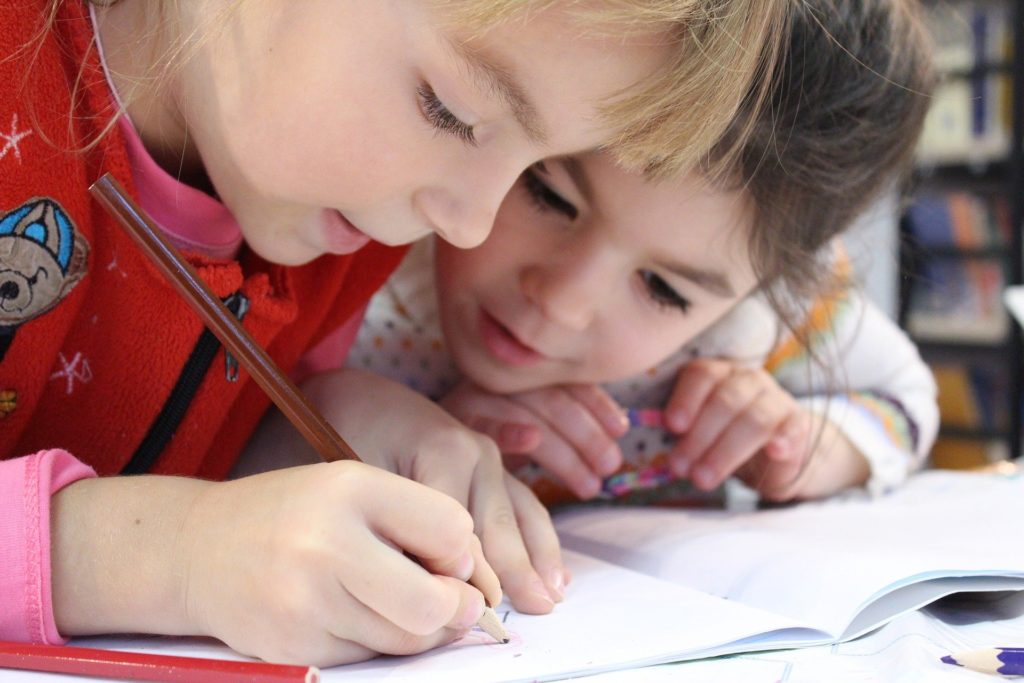 As a parent you're faced with tough decisions almost daily. No one knows what they are doing when they have a baby and it doesn't get easier as they grow. Each age comes with new hurdles and every single one of us has no clue on how to handle any of it. We just do the best we can at the time.
Because of this reason alone I will never understand how parents can criticise other parents. Surely we're all in this together right?
It would appear not. The internet (and playground tbh) is full of strangers who think they know best about parenting and if you decide to disagree with that opinion then you risk being hit with a barrage of abuse. Bringing up kids in itself is hard work, add to that the constant competition you seem to unwillingly find yourself in with other parents and it is bloody exhausting. Online and offline.
Many parents, like myself, chose not to send their kids back to school on June 1st and it would seem that anyone who did has been on the receiving end of criticism.
SIGH.
What a parent decides is best for their child and their family is no one else's business.
My personal reason for deciding to keep Savannah off longer is simply because I am not happy with the amount of Covid19 related deaths still being recorded daily. Also, while I have nothing but praise for Savannah's school and how they have set up the classrooms and the procedures in place to keep the pupils apart, I don't want Savannah to go back until I know these procedures are working well and have been up and running for a while.
I also feel like initially, to lower the stress for both pupils and teachers while they grow accustomed to this new way of schooling, it should only be the pupils who absolutely need to be there who attend, such as children of key workers or children of those parents who have now had to return to work.
While I am still at home furloughed, Savannah may as well be off with me and continue to be home schooled. When I am eventually told I can return to work I will have no choice but to send Savannah back to school, although I have NO clue how that will pan out. Currently there is no morning club before school and her temporary school hours are the same as my work hours, however I will cross that bridge when I come to it.
Don't get me wrong, in a perfect world I would send Savannah back to school. She needs to be around other children and has completely lost interest in home schooling which means I only do about an hour or two a day in order to avoid meltdowns or the urge to crack open the gin at 10am. But her health and safety come first.
You may agree with the reasons behind why I have kept Savannah off or you may not. Either is fine. Feel free to leave your own points of view below. What infuriates me most is the nastiness that spills from people who disagree with another person rather than just partaking in a healthy debate. The #BeKind movement lasted long didn't it…
So tell me, did you send your child(ren) back to school last week? Or did you want to send your children back but their year wasn't one of the ones selected to initially return?